Who We Are
A non-profit based in Portland Oregon, the Let Em Play Foundation provides financial help to student athletes who otherwise would not be able to pay their athletic participation fees.
"We had a student-athlete that was working a part-time job in addition to school work and practices in order to play basketball. The LEP funds were a blessing to her and her family" -Mt. Hood Conference Athletic Director
"We had a family with 3 student-athletes whose father recently passed away. The family was grateful for the funding provided by the LEP Foundation." -NW Conference Athletic Director.
"We spread the LEP funds across 4 student-athletes, and it really made a difference for their families. Thanks, LEP Foundation." -PIL Athletic Director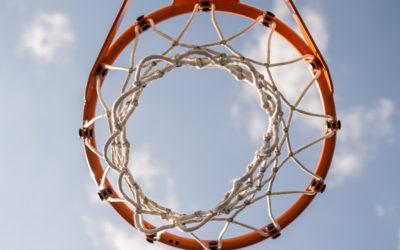 Let 'Em Play night with the Trailblazers
Please join us for the Let 'Em Play Foundation night at the Trailblazer-Maccabi Haifa game on Friday October 13th,  the… Read More