Board Members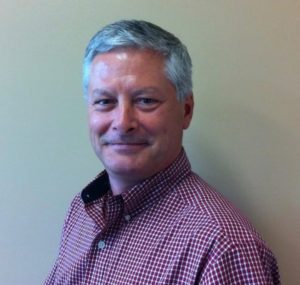 Steve Becic – Director. Steve has officiated in the PBOA since 1998.  He was born and raised in Portland, and graduated from Jesuit High School and Oregon State University.  He has been an executive in the food industry  in various sales, marketing and management roles, operating a food sales company during that time.  
"The LEP Foundation's goal is to help high school kids participate in and enjoy the sport of basketball."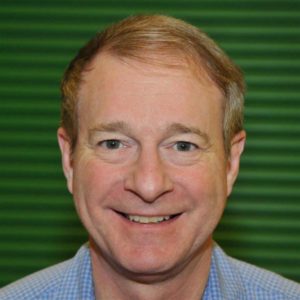 J. Kelley Moore –   Development Director. Kelley was born and raised in Portland, graduated from Central Catholic High School, attended college at PCC, and spent four years in the United States Coast Guard.  He currently works at Lithex Printing Solutions in Hillsboro, Oregon.
A member of the Portland Basketball Officials Association since 1990, Kelley served on the  Executive Board for three years. The Let 'Em Play Foundation, honoring Howard Mayo, was established in 2012 through the PBOA to honor Howard's thirty six years of service to the PBOA.
"I am honored to be an integral part of the LEP Foundation that helps high school athletes participate in high school basketball when thy might otherwise not be able to participate."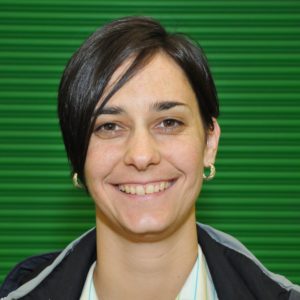 Celeste Grover – Scholarship Director   Celeste been an official with PBOA for the since 2007. Off the court, she is an instructor of first-year officials and formerly participated in recruitment and retention. Celeste has assisted with various basketball camps that allow officials to develop their skills through evaluations. She believes that student athletes should have the opportunity to participate in their school community and that is why The Let 'Em Play Organization is so important to her.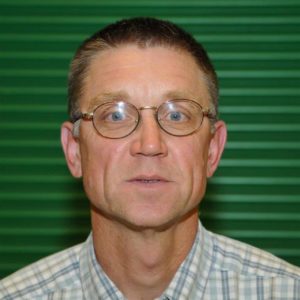 Joel Schuldheisz – Secretary. Joel joined the PBOA in 2007 and has served on the recruitment & retention committee, banquet committee and is currently on the executive board and education committee. Joel has been selected to work the OSAA tournament and also officiates at the community college level in Oregon and SW Washington.
Off the court, Joel holds a PhD from Oregon State University and is the department chair of Exercise and Sport Science at Concordia University. He holds a rich background in teaching, sports performance research and officiating. He is passionate about providing relevant practical experiences for future fitness professionals and modeling healthy behaviors.
"The Let 'Em Play Foundation enables student athletes to experience high school basketball and its benefits of teamwork, exercise and fitness."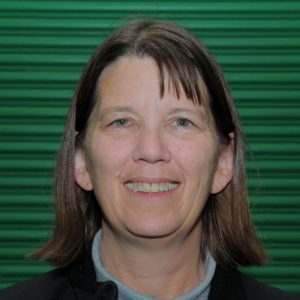 Kathy Gillette – Scholarships/SocialMedia Kathy began officiating sports in the late 1970's. Her first year with the PBOA was Howard Mayo's first year as commissioner, and it was also in the early years for Oregon high school girls basketball games.
Retired as an accountant for the City of Portland, Kathy continues officiating high school basketball, volleyball and adult softball. She also volunteers as a hike leader with Portland Parks, assists with events at the Oregon Food Bank, and serves with several non-profits, including the Let 'Em Play Foundation.
"I am honored to assist students play high school basketball, especially girls, and to honor Howard Mayo via LEP."